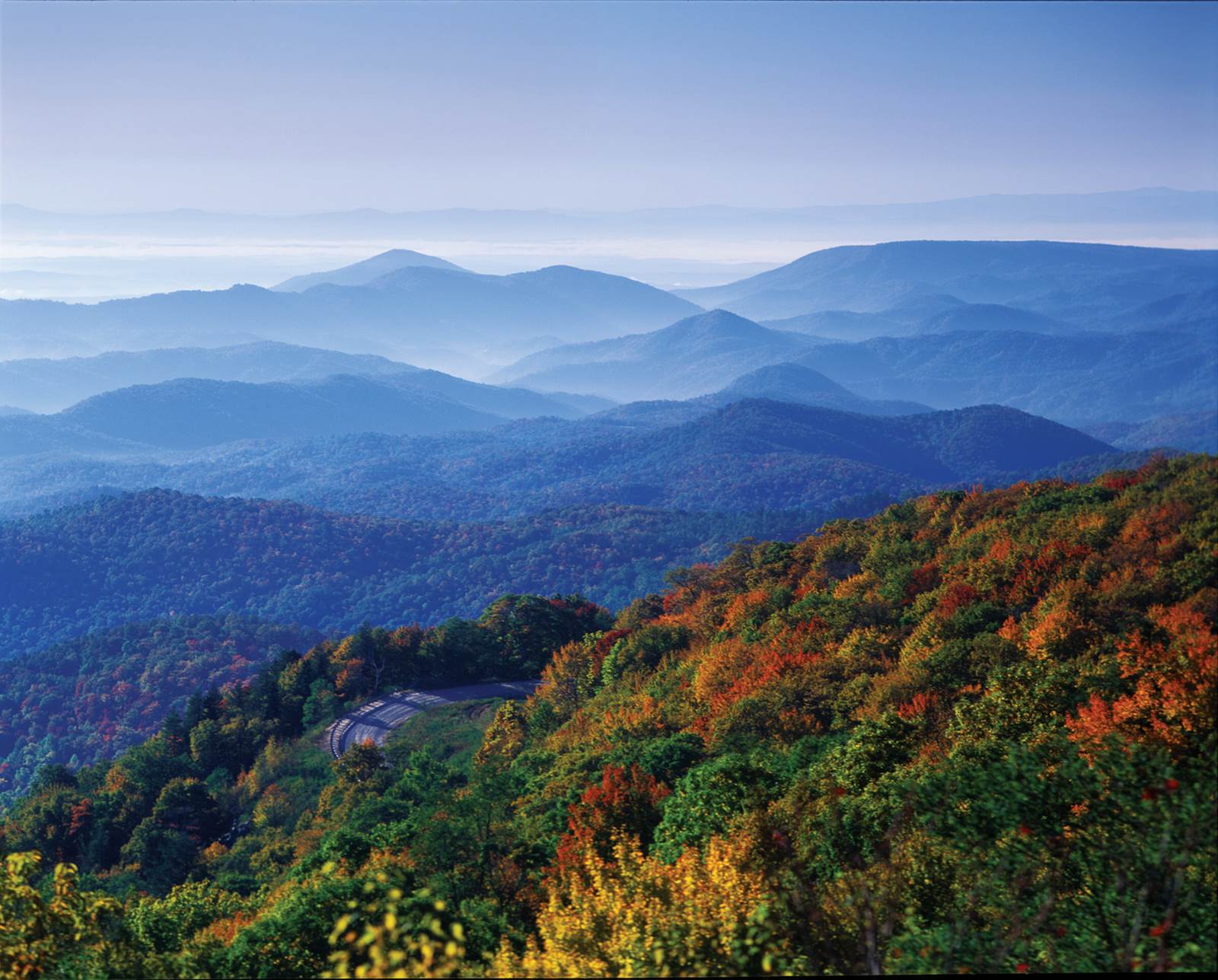 CHRISTIAN SCIENCE IN CHARLOTTESVILLE VIRGINIA
Welcome! We are so glad you are here!
---
Whether you are exploring spirituality or Christian Science or have a clear idea about a church service or activity, we hope you will find what you are looking for. There is always the option to talk to someone by phone or in person. Scroll down to the contact information at the bottom of this section.
– Your Partner in Prayer & Healing